HALKIDIKI

MOUNT ATHOS

Mount Athos treasures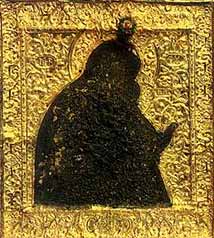 The treasures to be found in all the monasteries of the mountain are invaluable. Apart from the historical and artistic interest of the monasteries, visitors will find themselves in a spiritual inspiring environment.

Pilgrims must be well prepared, act modestly at all times, respect the codes of the land, check that accommodation is available ahead of time and organise their transport.
Please share your opinion of it with other travelers. Write a review!